Centennial Zinfandel Vertical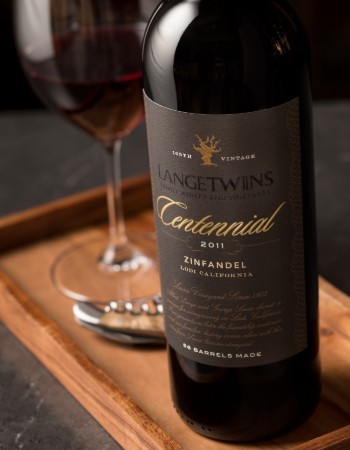 Each vintage, our winemakers allow natural winemaking to highlight the true expression of the historic Lewis Vineyard. The wine is aged for two years in fine-grained American oak barrels, but only those vintages which are of exceptional quality, reflective of the vineyard's rich terroir, are bottled under our Centennial Label.
VINTAGES
2009 | 2010 | 2011
Two bottles of each vintage packaged in a classic wooden box.